Yvon Malenfant M.Div.
Tel.: 778-862-5240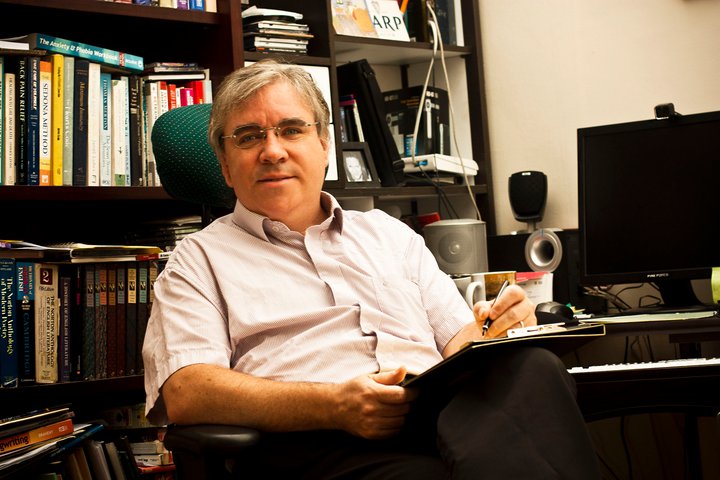 Inter-faith pastoral counsellor. Specialising in Individual and Korean-Western (Intercultural) Couples' Counselor.


We invite you to come in, relax and make yourself at home. Our counseling room is a very safe and tranquil place where you may feel free and open up to the therapist in a very confidential settingIn addition, the nice sofa that you sit upon is very comfortable!