As your counsellor, I journey with you to help you achieve integration, wholeness and substantial healing within yourself. I help to equip you with tools to not only cope, but to face your fears and thrive in your daily life by providing a way for you to see light in the darkness. I mostly focus on mystery and grace, along with the power of altering the story of your life. By actively listening and journeying with you, I can help to remove shame and bring hope to your future.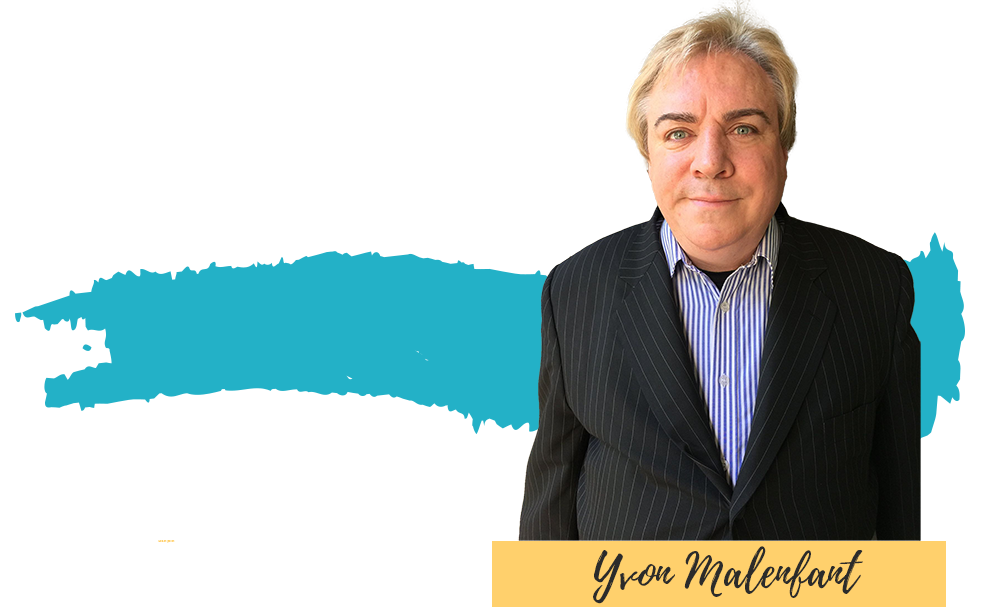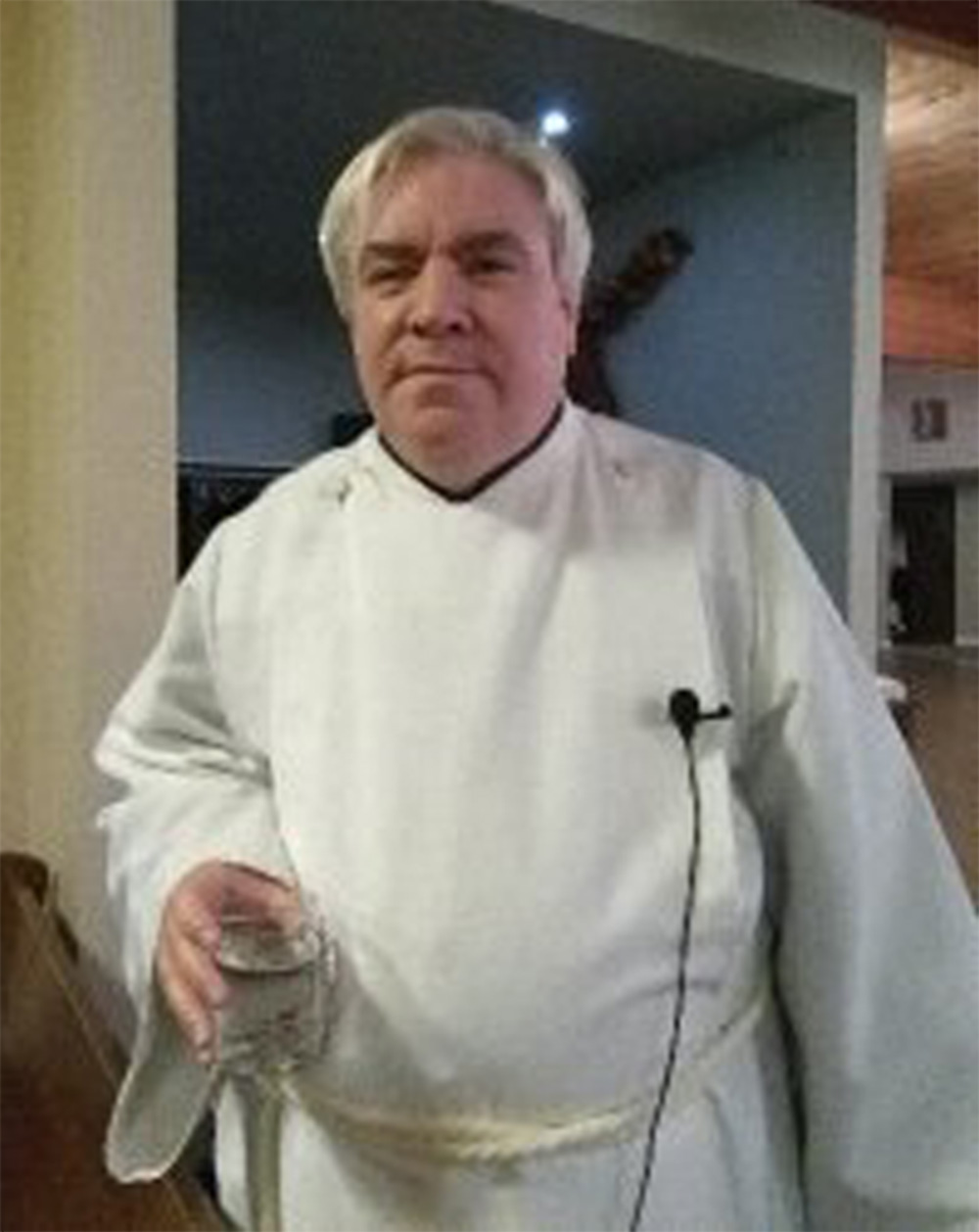 I studied pastoral counselling in Seminary. I also took two Pastoral Counselling Education UNITS (SPE) and one Clinical Pastoral Counselling Unit, where I was a resident Chaplain at a hospital. I was mentored by Dr. Steve Shim and have over 30 years of experience as a counsellor.
I have known Yvon Malenfant as a therapist off and on for over ten years. I have found him to be insightful, helpful and professional.
Mr. Malenfant provides superb service, backed up by extensive experience, his attention to detail and his passion.
A sincere and gifted counsellor with a practical approach to life transformation! It was easy to trust him immediately... Nearly 10 years later I still consider our sessions and utilize the skills learned through them. Without reservation, I'd absolutely recommend Yvon for any life coaching, mental health services, or personal development counselling.
Since my first consultation with Yvon online in 2010, I have found him to be very sincere and personable in the work he has done. I would have no hesitation in recommending Yvon to anyone.
Yvon is a sincere and caring person in his position as a counsellor. While I was his client, he demonstrated excellent listening skills and a constant willingness to engage in meaningful dialogue. He challenged me to think about myself in new ways and encouraged me to develop a clearer vision of my future. I highly recommend Yvon Malenfant for his counselling services.
I have a very eclectic approach; there are many tools in my toolbox. I am not strictly limited to any particular model or school of thought, but lend a loving and compassionate ear to help bring healing and wholeness. I find a method of counselling that works for each specific client, helping them to get in touch with what they want out of life.
There is no one way of counselling that works for everyone. Instead, I take a journey with my clients and find a way to help them create the future they want.
Life is complex. It's important to forgive ourselves and others. A relationship with a higher power can help make a difference in a person's life. Humor goes a long way in helping people cope through difficult times. Love is what is most essential in working with other people. There is always hope.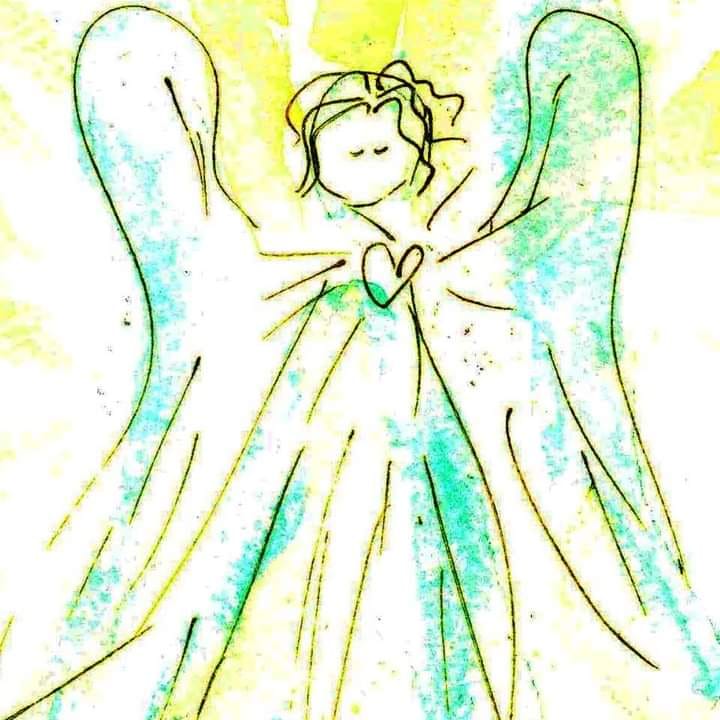 The musical painting on the home page the angel here are creations from my late mother. The music notes represent the work my wife and I do, as music is a passion. The angel represents a creative healing spirit working in the therapeutic relationship. The color pallets also pulled from my favorite colors. Her work is very meaningful to me.
The first 30 minutes are free, with no obligation to continue.
At that point, whether you would like to extend the session, schedule another time, or simply reflect privately on our discussion, we can discuss options for helping you on your journey.